Delicious Desserts
---
KOEKSISTERS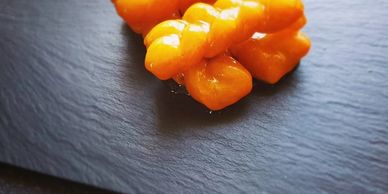 These sticky, finger licker's are the best known dessert in Southern Africa.  It is a donut like dough which has been dipped in a delicious syrup… once you start you can't stop.
CAPE BRANDY (Tipsy Tart)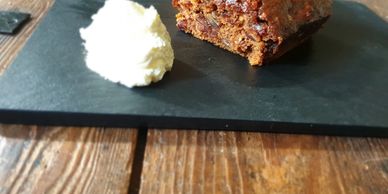 This dessert is crammed full of dates and pecan nuts. It's covered with a spicy brandy sauce. Let me tell you, this is  my favourite! The brandy flavour mixes so well with all the other ingredients. It's best served warm.
Milk Tarts (Melktert)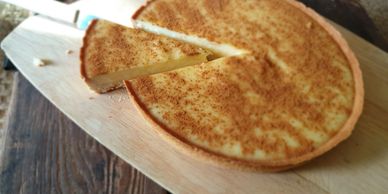 Milk tarts are similar in ways to custard tarts, however, the milk tart is creamier and the taste of the spicy top changes it completely.. It leaves  you wanting the rest of the pie.
Post expires at 1:33pm on Friday March 18th, 2022