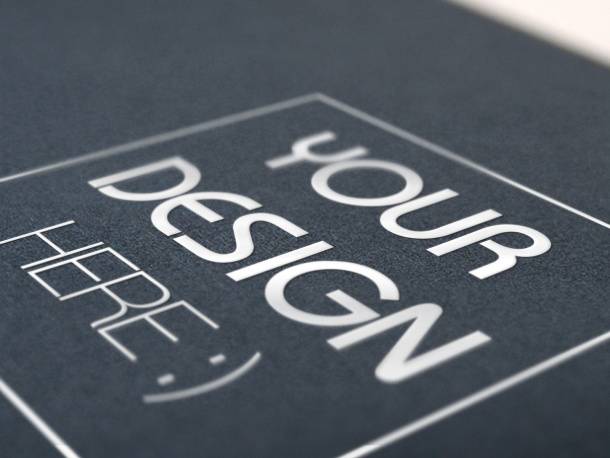 Excellent creative services for print and web
Free Quote within 24 hours
You're busy with your business. That's why you get your proposal ready within 24 hours.
Free 30 minute Consultation
You can provide a link or images to your business and get a feedback on your business visual improvement.
Your Project is Perfectly Scheduled
You don't have to worry about the project. The highly organised project schedule will guarantee smooth work process from start to finish.
Outstanding Creative Service
Talent, experience, passion and hard work over the years on many projects across various industries translates in focused, industry relevant outstanding design solution.
Meeting Your Project Deadline
Many know how difficult this is. Proud of never missing a deadline.
Trust and reliability
Seems obvious, but hard to come across. Trust and reliability is virtue every business should be built around.
Single Design or Complete Creative Solution
Fulfilling your needs. Either it is single design like a logo, brochure or website, or more complex solution, we will take care of it.
Fee You Get Fee You Pay
Pure transparent pricing. You pay only the fee you get and agreed. No hidden costs.
20 Years Of Experience and Skills
Yes, you will get 20 years of experience working hard for your busy business.
Partner Benefits
Offering partner benefits to the loyal client looking to establish long term business relationship.
Satisfaction Guaranteed!
Working hard on your project committed to delivering only the best design solution. However if you are not confident with proposed design you get your money back.
For more information on projects and testimonials please visit www.riorici.com
For a quote please contact Richard on 07941117150 or email