BBX Connect App Registration
Once you've downloaded the BBX Connect App, registration is quick and easy and is a one-time process. Select Register from the initial screen and enter your 16-digit BBX Member ID and the email address you have associated to your BBX account, then tap Register.
You'll receive a registration email in the inbox of your BBX-associated email address. Follow the simple instructions to create a new password and you're ready to login to BBX Connect Mobile App. Remember, for future logins you won't need to register, you can simply choose Login.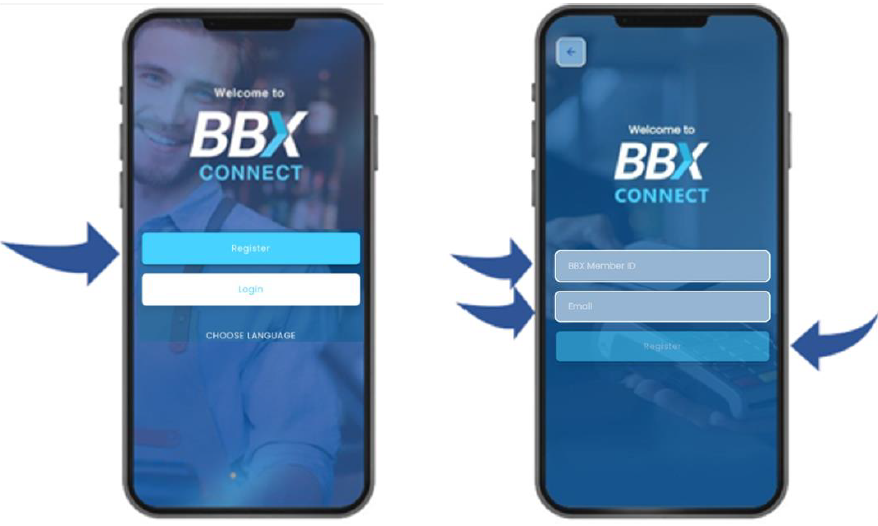 BBX Connect App Login
To login to BBX Connect simply choose the Login option at the initial BBX Connect screen and enter your email address and password.
If this is your first time logging in, use the password you created when you completed the BBX Connect registration (see above). Note:
Remember that your BBX Connect App password is separate and not connected to your BBX World website login password (see details below).
The new BBX Connect App uses different technology and security protocols to the BBX World website, therefore the passwords are controlled differently. As a result, the passwords are unique and not connected. You can set the same password for both App and Website, however if you change or reset one password it does not change the other login password. Alignment of the BBX Connect App and BBX World website is underway – in the coming months the passwords will be synchronised. Watch this space!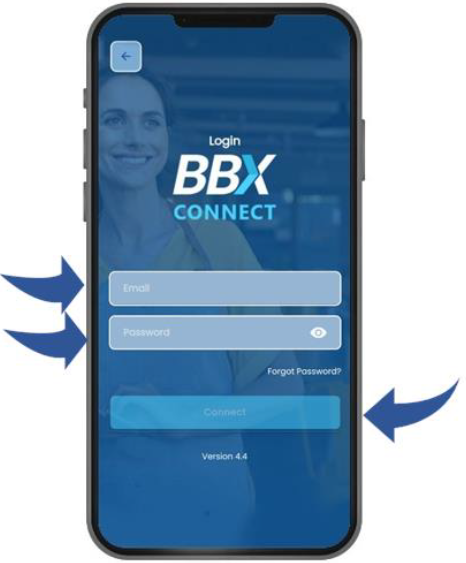 Secure RESTful API Integration Guide
Version: 1.0.2.3 , Dated: 1 Feb 2018
INTEGRATE BBX PAYMENT PROCESSING TO YOUR SHOPPING CART, CRM, WEBSITE, APPS!
Please find below link to the upgraded BBX Payment Gateway API – "BBX Secure Payment Gateway 2018" for all BBX members globally.
This allows BBX members to integrate the BBX payment processing to their existing shopping cart, CRM, website, Android & IPhone APPs and more…
Our Platform is compatible with all major programing language including .NET, PHP, JAVA, C++ etc
You can find all the instructions for the API Usage at https://bbxworldpayment.com/
Please follow all the steps as instructed in the document and you will be able to connect to our Global Payment Platform in no time.
BBX Global Payment Platform API is critical for customers who are trying to:
Embrace digital transformation and achieve efficiency and agility by using Payment APIs

Grow market share by making existing services and products available to new business opportunities.

Securely connecting your mobile and web applications and protect them with authentication.
BBX Payment Gateway is no more a technology asset, but a driver for new business models, digital strategies, and ecosystems.
The above information can be provided directly to members and checking to see if your members require this payment gateway service and is part of our customer care program allowing for increased trading velocity.